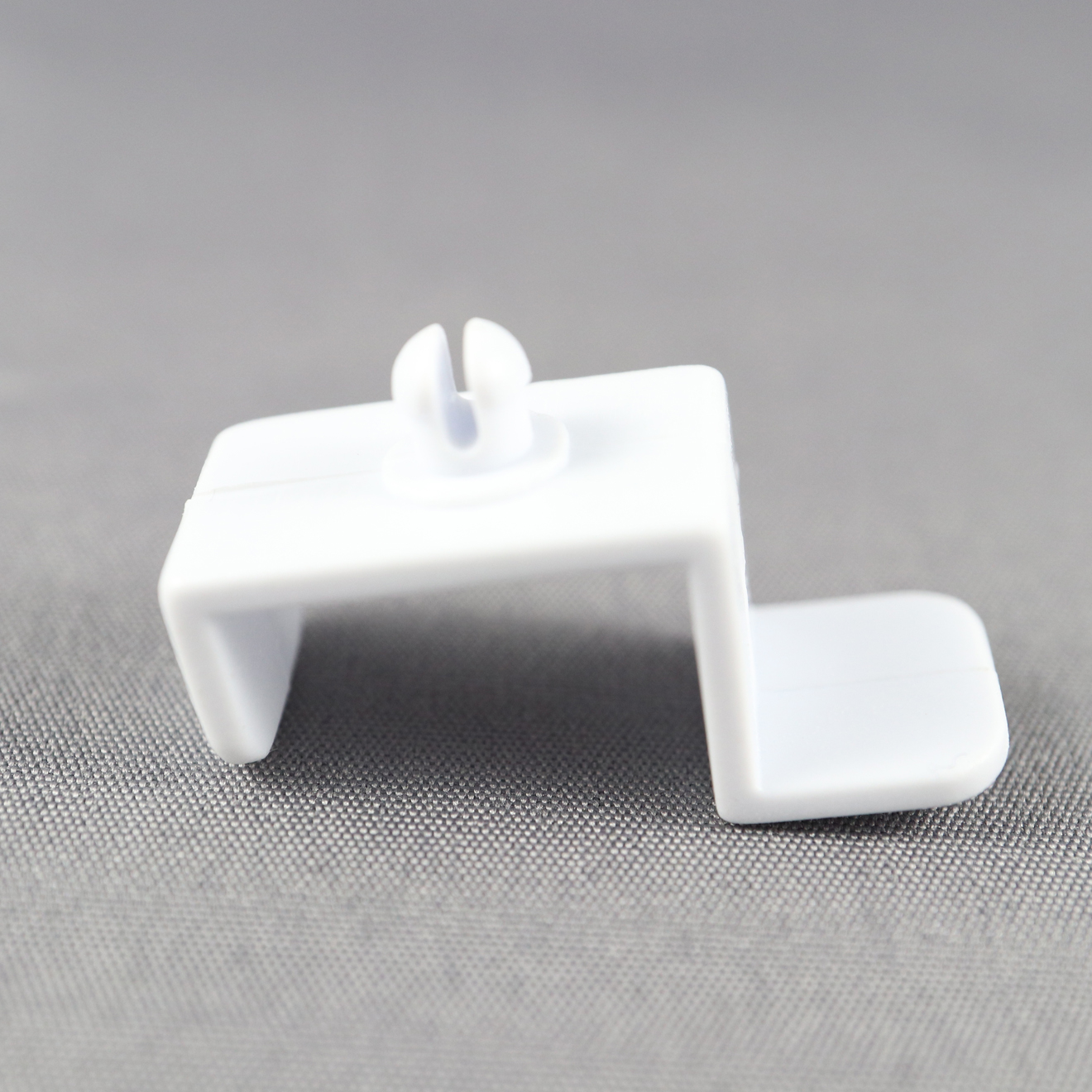 At S.I.L Plastic, we offer reverse engineering services for products and molds. Our team has the expertise to create new drawings and molds based on your existing sample. We specialize in reverse engineering even the most intricate designs and ensuring that the end product meets your expectations.
How We Can Help You
If you need replacement parts, we can reverse engineer them for you. We can also help you manufacture custom parts for commercial purposes. Our reverse engineering services allow us to create molds for any product or part you need.
The Process
Our reverse engineering process starts with examining a sample of the product or mold. Our team then creates a 3-dimensional prototype of the custom project. This allows us to ensure that the end product meets your expectations before we start production.
Why Choose S.I.L Plastic
We pride ourselves on being a reliable and efficient solution for all your reverse engineering needs. Our team is highly skilled and experienced in creating molds for products of any complexity. We are committed to providing high-quality services to our clients.
Contact Us
For more information on our reverse engineering services, please get in touch with our sales department. We are happy to answer any questions you may have and provide you with a quote.